For your professional reading or your next research paper!
Do you need a presenter for your conference?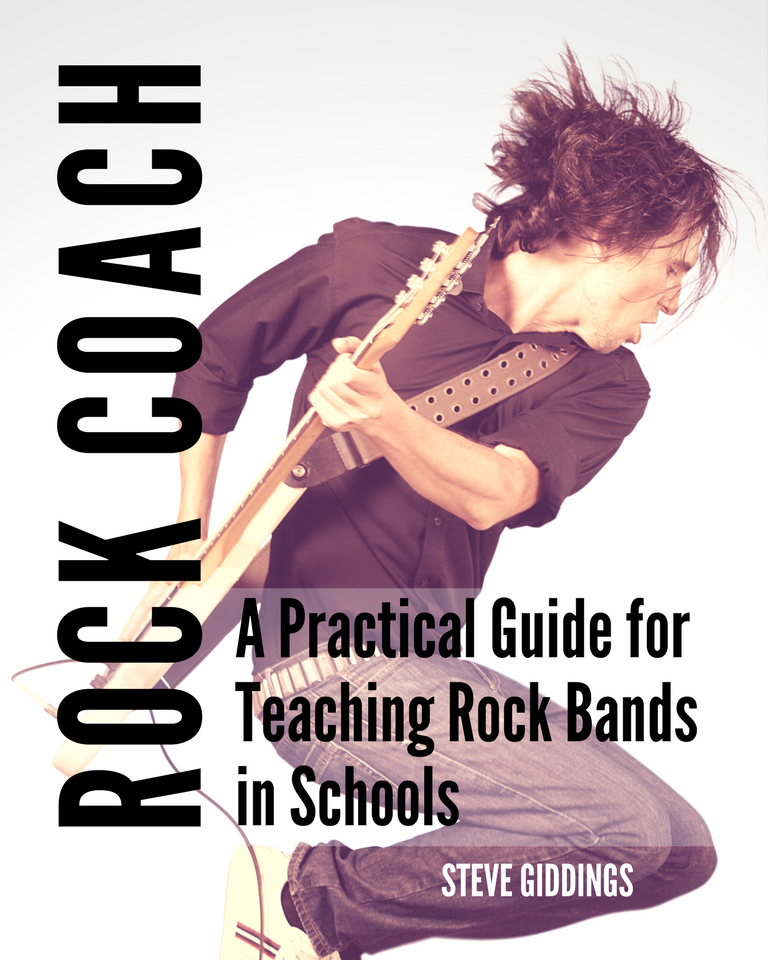 Have you ever wondered how to engage your students in music in an exciting and relevant way? Do you want to incorporate more improvisation, songwriting, and creativity into your practice? This book will guide you through the tried-and-true best practices for starting a rock band at your school from the first audition to the final concert and give you the practical skills you will need to become a successful rock coach.
From the basics of playing each rock band instrument, to how rock music is traditionally learned and transmitted, to the step-by-step process of forming a classroom or extracurricular rock ensemble, this book has it all. Learning how to coach a rock band can take years of trial and error but this book helps you bypass that step and get right to being the best rock coach you can be. You don't need to be a rock star to be a great rock coach! If you are new to teaching rock music or if you have lots of experience but are unsure as to where to go next, this book is for you.
Now Available on Amazon.com and Amazon.ca!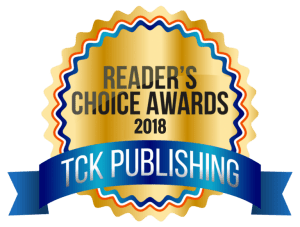 Rock Coach by Steve Giddings is an amazing book for those wanting to start a rock group as an extra-curricular ensemble or inject it into their regular upper-year classes. Steve's step-by-step, and practical approach is perfect for a handy guide but interwoven is the passionate philosophy behind his sound-before-symbol learner-centred process! If you are immersed in the Orff process, this book follows just such a process and will fit right into your older grades! Those with ukulele will love his approach too because it gives those teachers a starting point to form their own uke rock band or add the ukes in with the rock instruments! It is all about enjoying music and creating in a positive learner-centred environment---an incredible read!
- Linda MacIsaac-Gallant, Professor of Elementary Music Education Methods, UPEI